video wall systems solutions in kuwait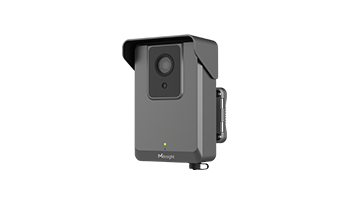 360° Panoramic H.265+ Fisheye Network Camera
360° Panoramic View with Zero Blind Spot 5MP/12MP Ultra High Resolution · 360° Panoramic View · Heat Map · Auto Tracking · 120dB Super WDR · IP67 & IK10 · 15m IR Distance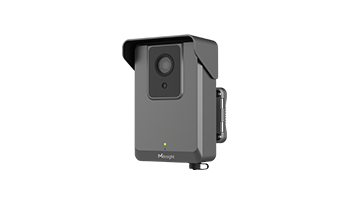 H.265+ Vandal-proof Mini Dome Network Camera
Robust Camera for Severe Conditions 2/5/8MP · 140dB WDR · 0.002Lux Ultra Low-light · EN50155 · IP67 · IK10 · 25m IR Distance · 60fps · Versatile Interfaces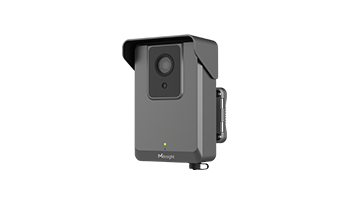 180° Panoramic H.265+ Mini Dome Network Camera
Mini Dome Camera for Ultra-Wide-Angle Monitoring 180° Panoramic View · 4K Ultra High Definition · 120dB Super WDR · 0.005Lux Starlight · Panoramic IR Technology · 180° IR Coverage · VCA · Heat Map · IP67 & IK10 · Built-in Microphone · Integrated Junction Box
Why choose a video wall system for your business?
For any organization a video wall system is a significant investment. Many might wonder why they need to have a video wall when they can have a single large display or set of individual monitors. It is important to understand that the video wall system is an integrated solution. It consists of high-resolution displays operated via a powerful processing and computing system known as a video wall processor. Here's a look at the benefits of investing in video wall systems in Kuwait:
The video wall is built from an array of displays, and hence the total resolution of the display increases. This means the video wall can have a larger display area and better resolution than a single display projector.
The video wall system, image, and video processing are performed by the external video wall processor. These superior processing abilities enable video walls to deliver fluid visual performance.
A video wall processor can capture signals in different resolutions and formats from a wide range of devices like cameras, computers, cable boxes, and more. All the content sources can be accessed on a single platform and displayed together on the video wall.
The video wall systems are built from professional-grade components. They are far better than even high-end projectors that need frequent maintenance and are prone to vibration, humidity, and ambient light.
The video wall systems services provider in Kuwait might charge you more than a projector, but the maintenance cost is very low, which makes them an affordable solution.
Video walls are very flexible when it comes to shape and size as compared to the single display.
If you are looking for video wall systems services in Kuwait, get in touch with our team today. Video wall systems are very versatile and can benefit any application and environment.
Copyright © 2023 CCTVMEA. All Rights Reserved.