Milesight IoT Devices leverage the top trending technologies to simplify the process of data collection, storage and retrieval in order to accomplish the goal connecting "things" to the Cloud.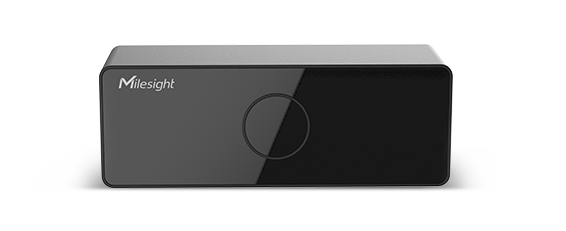 3D ToF People Counting Sensor
3D ToF Technology · 100% Anonymous Detection
Ultra-high Accuracy
Bi-directional People Counting
U-Turn Detection · Distinguished Lighting Environment Adaptability
Powerful Local Storage Capacity
Copyright © 2023 CCTVMEA. All Rights Reserved.