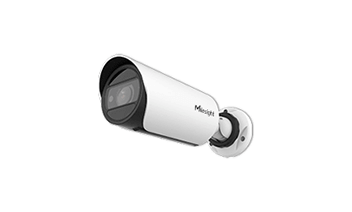 H.265+ Mini Bullet Network Camera
Tiny yet Powerful 2/5/8MP · 140dB Super WDR · 0.002Lux Ultra Low-light · IP67 · IK10 · 50m IR Distance · 60fps · PoE · Versatile Interfaces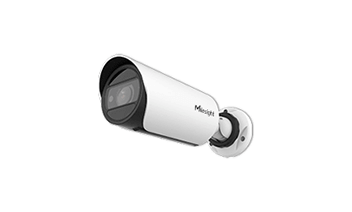 H.265+ Vandal-proof Mini Bullet Network Camera
Robust Camera with Ultra-Wide-Angle Lens 2/5/8MP · 140dB WDR · 0.002Lux Ultra Low light · IP67 · IK10 · Smart IR II · 30m IR Distance · 60fps · PoE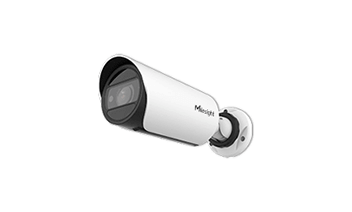 H.265+ Motorized Pro Bullet Network Camera
Designed for the Most Severe Conditions 2/5/8MP · 3 in 1 Super WDR Pro · 0.001Lux Ultra Low-light · IP67 · IK10 · Smart IR II · 60m IR Distance · 120fps · PoE
Get The Best Range of Solar Cameras with CCTVMEA
Safety is the priority for every person these days, whether it is to be used at home or the workplace. This is the reason the trend of using different types of camera security systems has increased a lot.
Nowadays, even technology is upgrading itself in camera technology, so CCTVMEA has come up with the best range of Solar Camera in Kuwait.
Each solar camera has a secure voltage input channel that makes it best for the security cameras. Even if one camera gets disabled because of any reason, it won't be able to disturb the working of the other cameras. Here we look at the benefits of solar cameras of CCTVMEA.
Day and night monitoring services
The solar cameras are powered by rechargeable batteries. This battery keeps on charging during the daytime and utilizes all its energy at night. These cameras have great day and night vision that makes them better than other security cameras.
Provides long lifespan
The use of solar-based security cameras utilizes less than 80% of the energy compared to the other security cameras. Even the maintenance of these cameras does not cost much to the user. So it will sustain in harsh weather conditions.
Controlled from cloud
The solar camera of CCTVMEA is based upon the cloud system. This feature will help in providing the power of connectivity even in remote areas. All the installed cameras can be controlled from a single system by sitting anywhere and anytime.
The use of a Solar Camera System In Kuwait from CCTVMEA will provide many benefits along with great technical support services. All the customers will get instant answers to their queries. We are equipped with a dedicated helpdesk that is available 24*7.
Copyright © 2023 CCTVMEA. All Rights Reserved.